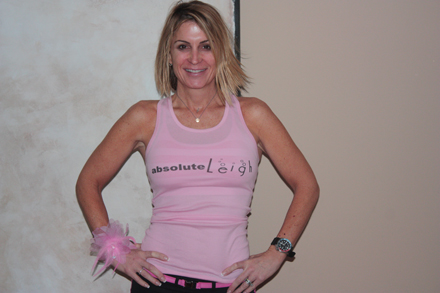 Hello!  I am so excited.  I have been working very hard on my website, backyard talk show, and as always with my mom / wife duties.
All of the hard work is starting to pay off.  My first blog.  This feels good.  I so look forward to sharing with you the things that bring me happiness.  Thank you so much for reading my blog.  I am going to work hard (again) to make it worth your while.  May you have a blessed day.  Treat today special because you will never have it again.
Horray for new things!  Hooray for technology!  Horray for not being too old to miss out on this cool stuff.
Off to read how in the heck to do this.
forever and ever,
Leigh
ps absoluteLeigh means living with no excuses, living balls out, and never taking no as the final answer!  let's live this life.  bring it!
Leave a Reply
You must be logged in to post a comment.