About Leigh
As the mother of five children and happily married to actor, David Koechner, Leigh Koechner is raw, honest, and funny.
Having survived near death complications during the birth of her first child, Leigh's joy is to inspire others to embrace the world and each other with an open mind, heart, and arms. Through this message, Leigh has helped women lift the veil of fear and live with compassion and guts.
As a result of her positive approach, Leigh was chosen by Oprah Winfrey, out of 18,000 submissions, to be a contestant on the talk show competition "Your OWN Show".  She also wrote and performed her one-woman show "Miss Junior Overland Park", which was filmed and aired as a part of Oxygen's "Life Out Loud" series.
Leigh is hosting a talk show for everydayfamily.com launching in May.  She leads an inspirational women's group called FEMSPIRE in Los Angeles, writes a popular blog called absoluteLeigh, and is writing a memoir about her emotional journey with gestational surrogacy that lead to the birth of four of her beautiful children.
Leigh is excited to join women on a Moxie March across America to show that blessings come from both life's peaks and valleys.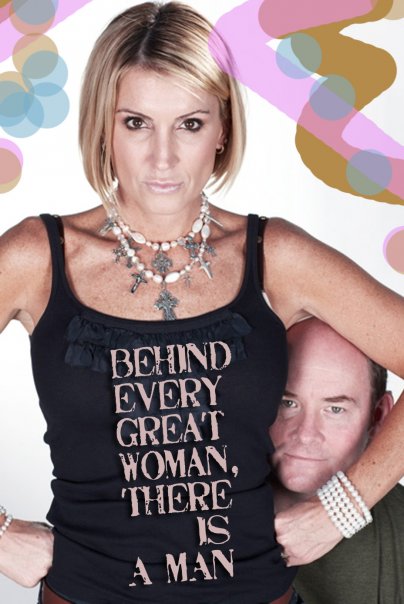 Visit www.absoluteleigh.com to learn more!
Leave a Reply
You must be logged in to post a comment.